The Pambana na Corona program that is currently being implemented by BMF funded by UNICEF and Irish AID distributed working tools (phone devices) among CHWs deployed in May 2020 to timely capture the community indicators and reporting. During this exercise, one of the CHWs from Temeke bravely asked what other information apart from COVID-19 should be filled in the phone reporting tool.
"Please madam may I ask about the kind of information on other essential health services that we are required to collect? Is this the same information that we used to report before the beginning of this COVID project?"asked Ms. Innocencia Mangosongo, CHW, Azimio, Mjimpya-Temeke.
Why would Ms. Innocencia ask such a question? Ms. Emma Kinyamagoha who is the BMF Senior Program Officer for Community Health explains that since their deployment, the CHWs have been using hard copy forms to report matters related to COVID 19 at different levels. So, the introduction of mobile phones has added more community indicators to report other essential health services.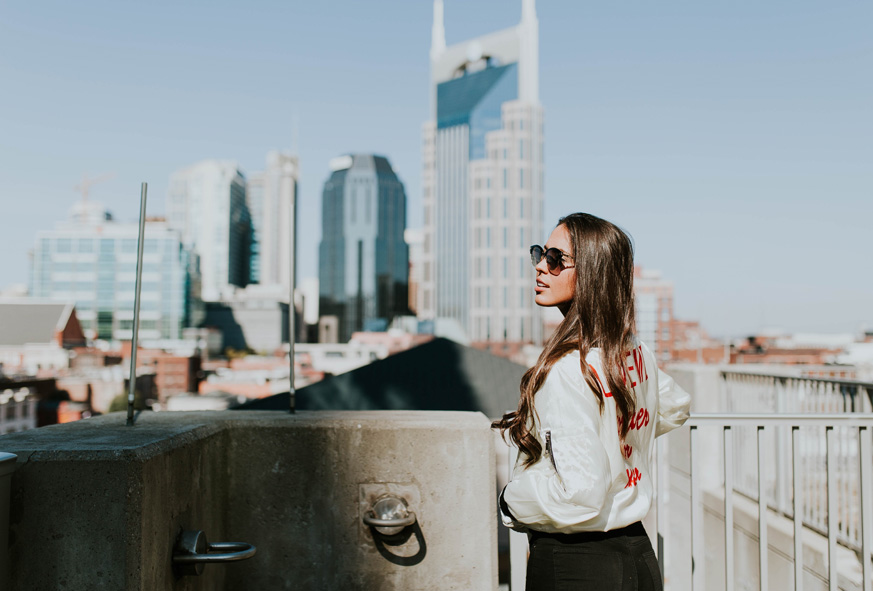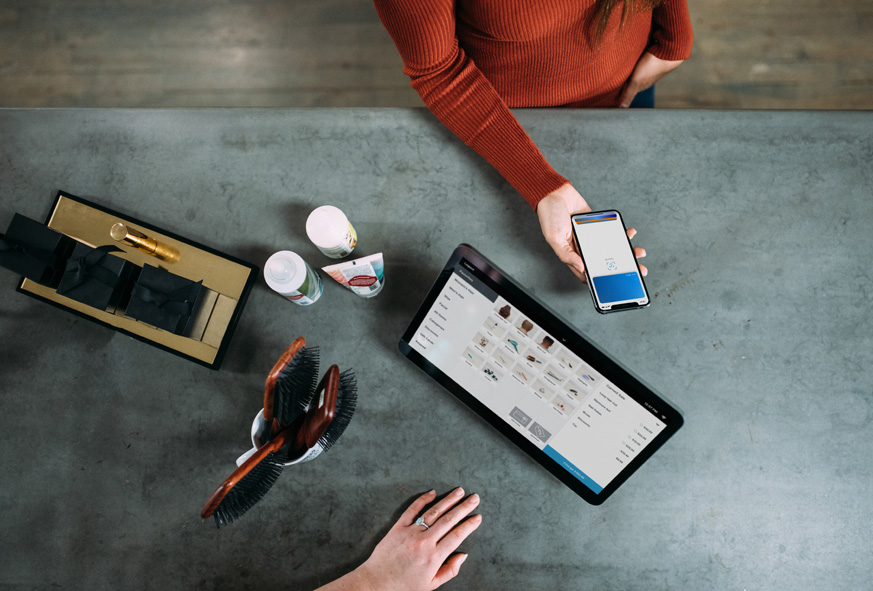 Various names such as Village Health Workers (VHW), Community Own Resource Persons (CORPS), Community Health Agents (CHA), or Community Health Volunteers (CHV) have been identified for the Community Health Workers overtime. Also, program-based Community Health Workers were defined based on particular programs such as Community Case Workers (CCW), Home-Based HIV/AIDS Treatment Providers (HBCPs) as well as Community-Based Family Planning Services Distributors (CBDs) for Social Welfare, HIV/AIDs and Family Planning Services.
Currently, the Government of Tanzania under the Ministry of Health, Community Development, Gender, Elderly, and Children (MoHCDGEC), launched the CHWs Operational Guideline in April 2020. The Guideline identifies all the Community Volunteers, male or female, providing Community Based Health and Social Welfare Services at the "Kitongoji" as Community Health Workers (CHWs) or "Wahudumu wa Afya-Jamii" (WAJA) in Kiswahili.
"Most of the deployed CHWs in the fight of COVID 19 were from the preceding community health and social welfare services at community level under different partners and responsible authorities." Explains Ms. Agnes Mgaya-Regional Community Based Health Coordinator (RCBHCo), Dar es Salaam region.
The question asked by Innocencia about other services to be provided by CHWs has led to more discussion with other deployed CHWs who have in the course of their jobs provided more detailed information on what takes place as they implement the Pambana na Corona program
In the course of implementation of CHWs activities, it was noted that they provide other health education and services including HIV Testing and Counseling, Tuberculosis Screening, registration of Integrated Community Health Fund (iCHF), Gender-Based Violence (GBV), Orphans and Vulnerable Children (OVC), Non-Communicable Diseases (NCDs), Village Community Bank (VICOBA), Family Planning, Methadone, Nutrition, and Hygiene matters.
Community Health Workers are now very proud of being in the front line in serving the community members in health matters at the grass-root level. As they visit their local communities and "Mitaas" they are referred to as community nurses and doctors as they are capable of being ambassadors in all other services apart from COVID-19.
"We are now capable of providing education and awareness to our respective communities on other services apart from COVID 19. BMF and other similar organizations can now confidently use us as ambassadors to all essential health services for our communities that can also be documented as best practices to scale up to other regions" Mr. Ramlati Hemed Omary, CHW, Mbagala, Kizinga-Temeke commented.
The Benjamin Mkapa Foundation through Pambana na Corona Program, in collaboration with MoHCDGEC under UNICEF and IrishAid support, recruited 620 CHWs in May 2020 to fight against COVID 19. CHWs recruited are responsible for contact tracing at the community level, surveillance, and referral of alerts cases of COVID 19 but apart from the project, most recruited CHWs were already into other essential health services.
Among other essential health services that CHWs are required to offer include Reproductive, Maternal, Newborn, Child and Adolescent Health (RMNCAH), HIV, TB and Leprosy, Neglected Tropical Disease (NTD), Non-Communicable Diseases (NCD), Eye Care, Injuries, Nutrition, Oral Health, Environmental Health and Hygiene, Child Protection, Vulnerable-Poor Families and Health of Elderly People.