The Late Benjamin Mkapa Spearheaded Partnerships for Results
The Late His Excellency Mkapa personal attributes and values were anchored upon partnerships for big results, and this was notable through the Mkapa Foundation Partnership with the Government of the United Republic of Tanzania. Until 2020, the Foundation has been guided by its 3rd Strategic Business Plan (July 2019- June 2024), which was designed to respond to the Government national strategic plans and priorities.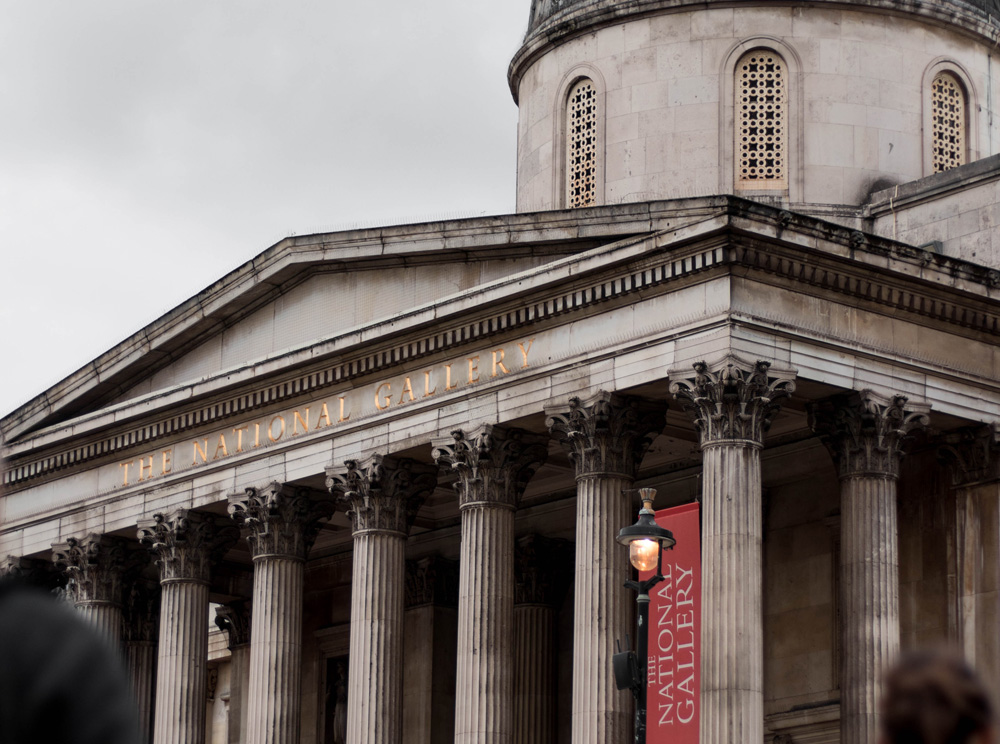 As a strong believer of Private sector Partnership, His Excellency Mkapa applauded and promoted the BMF partnership with the Corporate sector in Tanzania which began in year 2012. This was an effort to increase more local ownership, private sector investing on the well-being of communities as part of their corporate social responsibilities of which remarkable milestones were registered by having more than 1 billion Tanzanian Shillings donated to the Foundation by the Private Sector, thus leading to 11 operating theatres being constructed and equipped, within the rural primary health care facilities which saved lives of hundreds of pregnant women, children and men in need of surgical services.
His Excellency Mkapa cherished the mutual partnership built between the Foundation and the development partners that had simply began with the trust bestowed upon him by the Norway Government and his comrade friend President Clinton that led to establishment and supporting the first BMF's parent initiative- the Mkapa Fellows Program. With time new financing partners joined into the stimulating journey of bringing HOPE to million other people through the innovative and impactful health programs. We thank our funding partners Norway Government, Government of Ireland, USAID, Abbott Fund, Global Fund to fight against AIDS, TB and Malaria, UK Aid-DFID, UNICEF, UNFPA, UNAIDs, Comic Relief and others.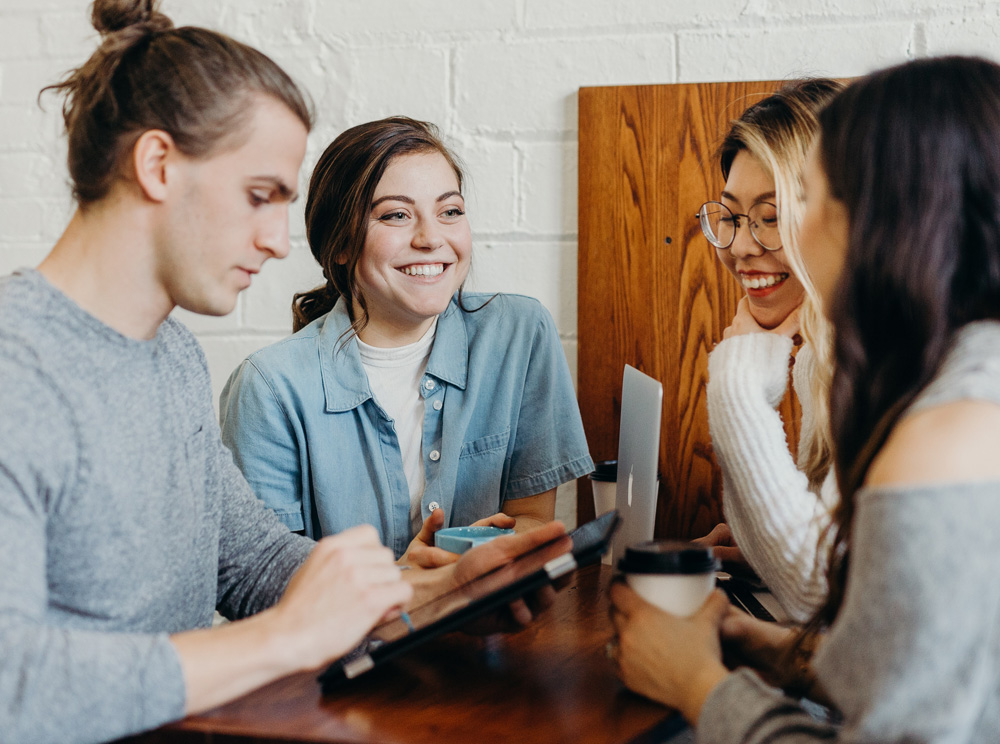 "If you want to walk fast, walk alone. If you want to walk far, walk together" – this has been a catalytic aspect to the Mkapa Foundation and his visionary leader the late Mkapa. We have kept on walking with local and international organizations by complementing each other, thus designing new programs, effectively implementing them and changing lives of many especially in rural areas of Tanzania. It has been our practice to evaluate our performance through stakeholders' engagement, every after two years which was graced by the presence of guest of honor as well as the Settlor of the Foundation Excellency Mkapa.